Main content starts here, tab to start navigating
About Us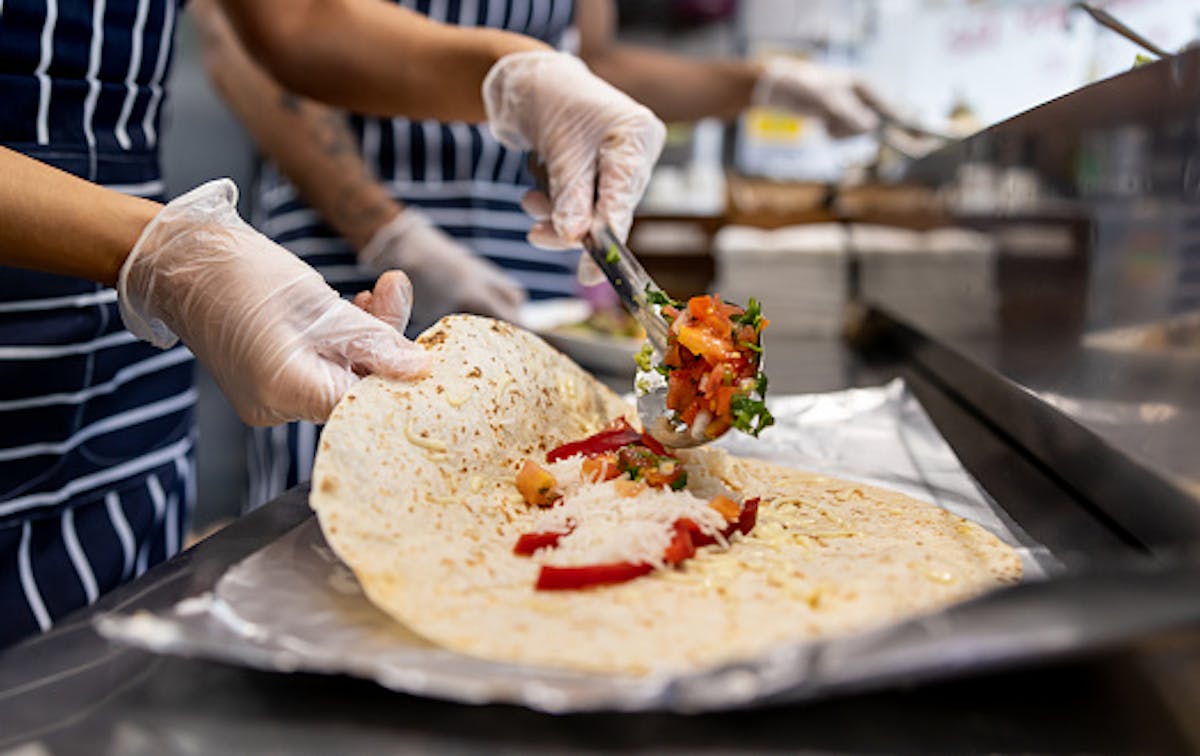 Mexican Fusion Since 2008
Bubbakoo's Burritos is the community's go-to Mexican-fusion fast-casual restaurant. Born in Point Pleasant, New Jersey along the Jersey Shore in 2008, Bubbakoo's Burritos has grown to more than 100 U.S. locations in 15 states.
Cofounders Paul Altero and Bill Hart developed the concept after years of working together in the restaurant industry honing their craft. The duo's complementary skill sets are the foundational elements behind the brand's success. They have built a team that with expertise in all functional areas to provide best-in-class support for Bubbakoo's Burritos franchisees.
Featuring a variety of unique, customizable, wow-worthy menu items, made-to-order with fresh ingredients, Bubbakoo's Burritos is an award-winning concept consistently ranked among the restaurant and franchise industry's most elite companies. Further, as a brand that both consumers and restaurant franchise investors commonly seek out, Bubbakoo's Burritos continues to open new restaurants coast to coast, building bridges with local residents and proudly becoming a community hub where people work, eat, and gather.
The high-quality food is fresh, made-to-order, and affordable. The restaurants are warm, friendly, and high energy thanks to a well-trained staff, inviting design, and dedicated franchise partners who continue to share the "Bubbakoo's Way".
While the roots of Bubbakoo's are in the skater and shore scene, all are welcome. We believe that service can be the deciding factor in a restaurant's success and have established our Mission, Vision, and Values to support that belief.
Find a Location
Mission

Our mission is to connect with our guests and serve them fresh food in a clean restaurant that lives by community involvement.

Vision

Provide our guests with WOW service and quality to provide a memorable dining experience.

Values

Bubbakoo's Burritos operates with a core set of values that guide our actions:

Honesty - Respect - Quality
Team - Community
Already a Bubbakoo's Franchise Owner...