Main content starts here, tab to start navigating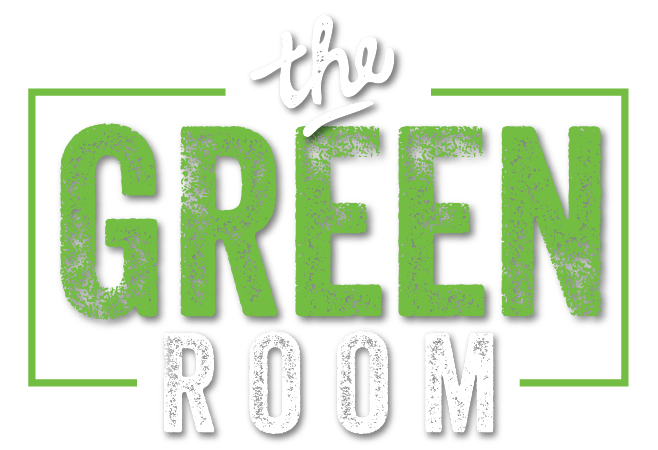 Become a VIP!
Enter the Green Room to redeem your
points for awesome rewards!
Earn Boss Status & Unlock our Backstage Menu!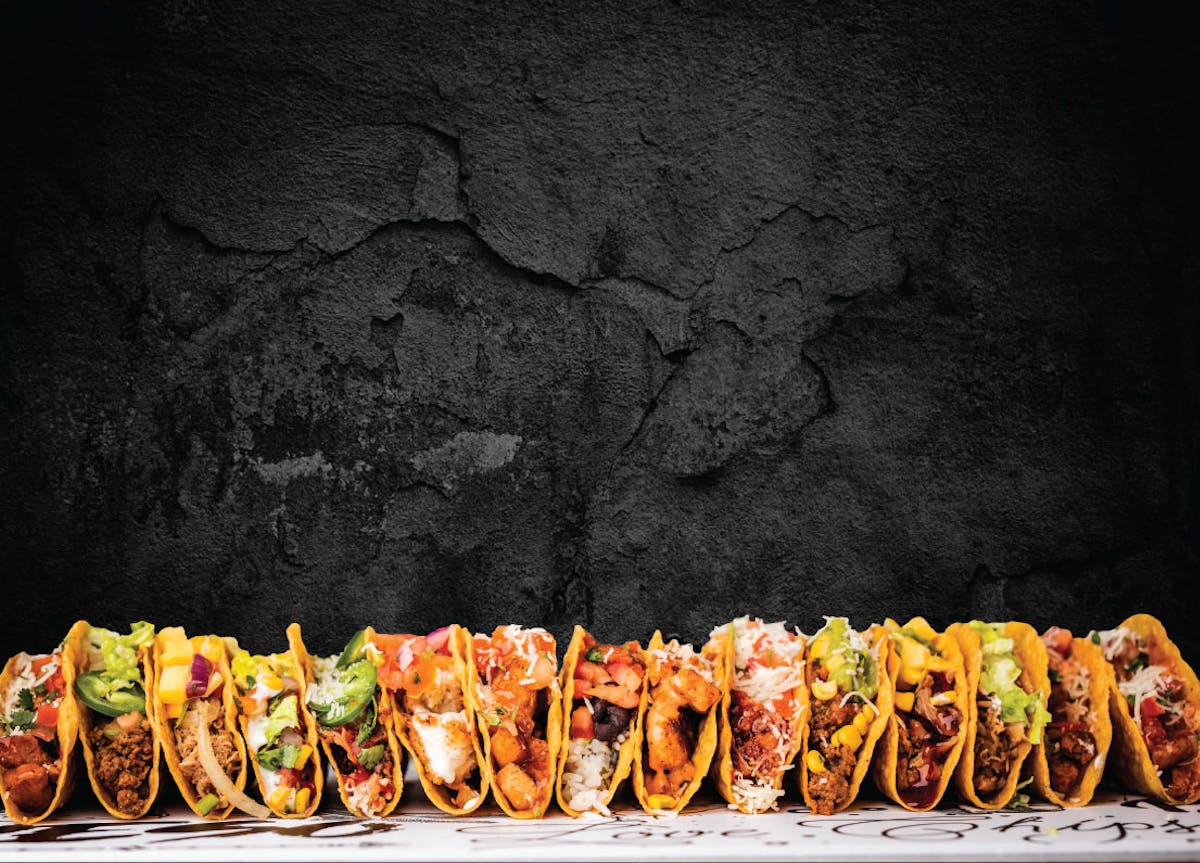 STEP 1

Download the app & sign-up

STEP 2

Link your credit card

STEP 3

Get burritos & earn points

STEP 4

Earn rewards & unlock our secret backstage menu!