Main content starts here, tab to start navigating
Community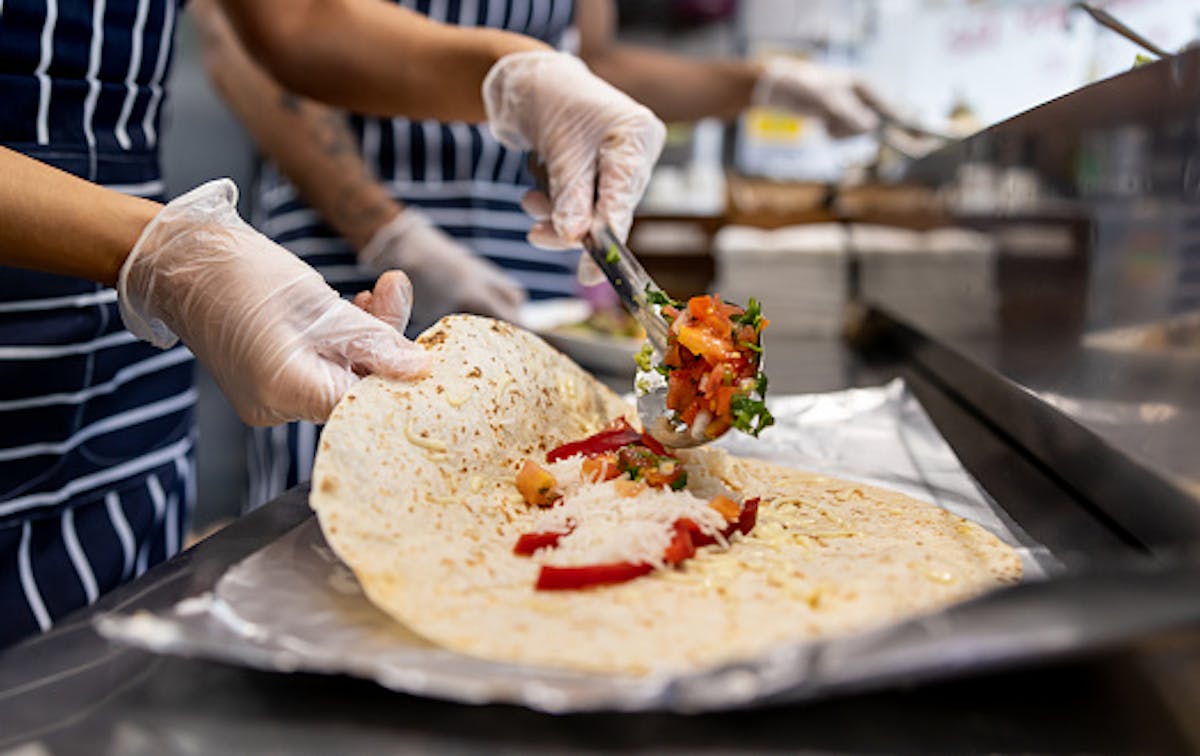 Fundraising
Are you ready to raise funds for your school or organization, while having fun and bringing the community together?
Let Bubbakoo's Burritos help! We promise to donate a portion of ALL sales made by family and friends of your school or organization on a specified date and time. Holding your event at Bubbakoo's is simple and offers a family-friendly environment for you and your special cause!
Learn More
Read it to Eat
Our Read it to Eat It Program is an incentive program designed to reward students for continuing education. By completing 5 books, a student earns a free student meal! Click below to learn more or sign your school up!
Learn More